ABOUT US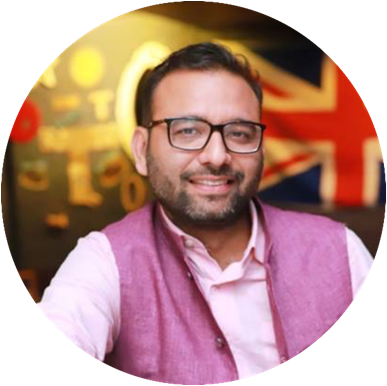 Karan Duggal
(Director)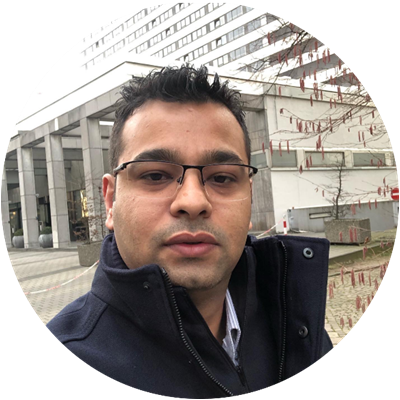 Gagan Duggal
(Director)
At DUGGALSONS we believe that art is a form of love. Launched in 1973. DUGGALSONS is a government recognized One Star Export House located at Moradabad the city known for its arts & crafts in metal ware. Headed by Mr. Karan Duggal & Mr. Gagan Duggal, Our manufacturing facilities are spread over 60,000sqft with all the latest equipments, quality control systems, envoirnment-friendly premises with one of the country's best team of artisians under the guidance of renowned international designers have been exploring this love and narrating the story of natural elements to people across 30 countries all over the World.
  The wide range of customers has now become our Patrons and cherished family. Growing personally and professionally , we strive for a perfect liaison of timeless tradition and art in every statement piece we produce.
BACK STORY
DUGGAL SONS, a company incorporated in 1973 by our Founder Late Shri M.L.DUGGAL along with his son Shri NARESH DUGGAL with a vision of delivering the traditional metal handicraft expertise from the suburbs of India to the rest of the world. For the first 10 years we exported our vision never wavering on our core values of high quality maintenance and timely delivery. In the year 1983-84, our Company won the Gold Medal for being selected as Transworld Trade fare Selection Award for the year 1983-84. With the ushering of a new century in the year 2000 our vision was altered innovation was added and since then there is no going back. Now with completing 47 years in the market DUGGAL SONS has become a reputed brand in the International Home Décor market delving into various metal combining them with the skilled workforce to produce a range of high quality products which are continuing to win international acclaim.
Late Shri M.L.Duggal
(Founder)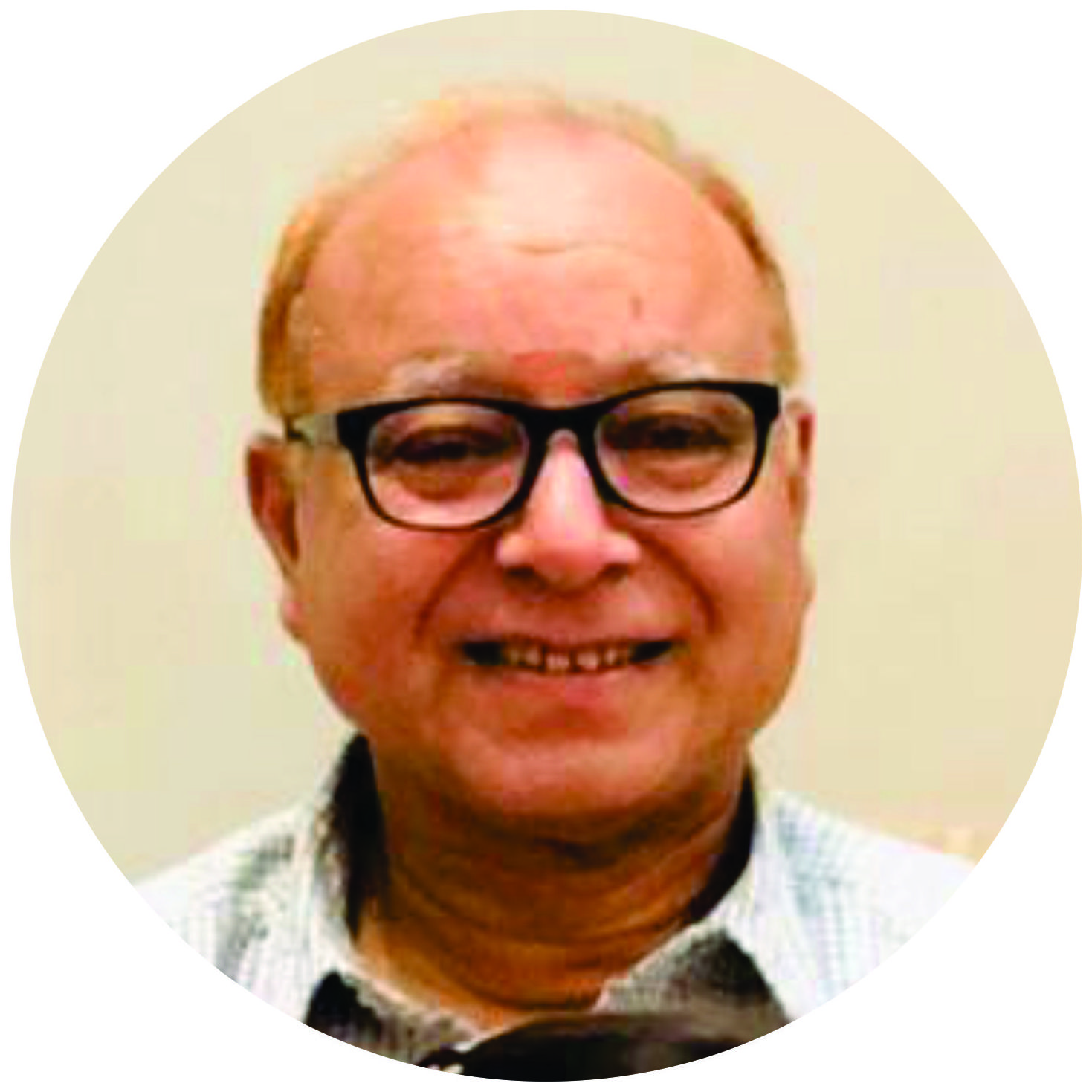 Shri Naresh Duggal
(2nd generation)